Hello and welcome to another fun addition of It's Monday! What Are You Reading?
This is a great way to plan out your reading week and see what others are currently reading as well… you never know where that next "must read" book will come from!

Here's the break down....

Tena's Books:

Wilder Series
Instant Temptation
by Jill Shalvis
Allison has a busy week ahead of her but she is going to read what I thought was an awesome book....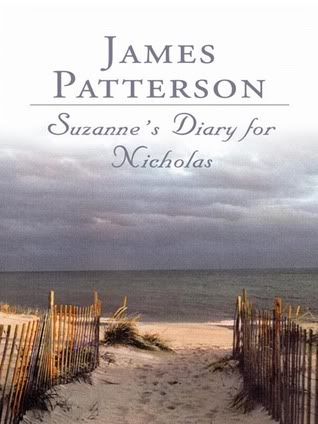 Suzanne's Diary for Nicholas
by James Patterson
What books are you going to be reading this week?
Until next time...Happy Reading!