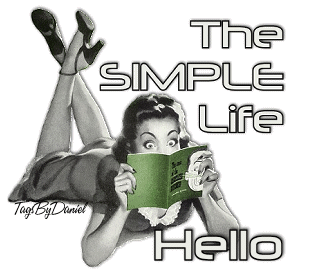 Okay I already admitted today that things going on in the real world have kept me from blogging much as well as reading as much, but it is a new month, and I will get back on the blog wagon as well as the reading wagon, I have to... they help keep me sane!
Below you will find a list of all the books I read in January, go check them out!


I read another book, but I have to wait to review it for a certain day which falls in this month so I will add it to that list!!
I was aiming to read more than 12 books a month, so I start fresh this month!
Until next time...
Happy Reading!